Once the tedious process of adopting a dog is all done, now comes the most important decision of what you wanna name the dog. The name should be something that properly represents the personality of your male dog and his nature as well.
So when it comes to picking a name, it is not a hasty decision to make, but it takes time to decide on a boy dog name. But don't you worry, if you think you are not coming up with a great name for your then, I am here to help you out with that.
There are many different categories to choose from when it comes to meaning your dog, and I have made that process easier by dividing them into categories. So keep on scrolling through these categories to read through all the names given down below.
Top Boy Dog Names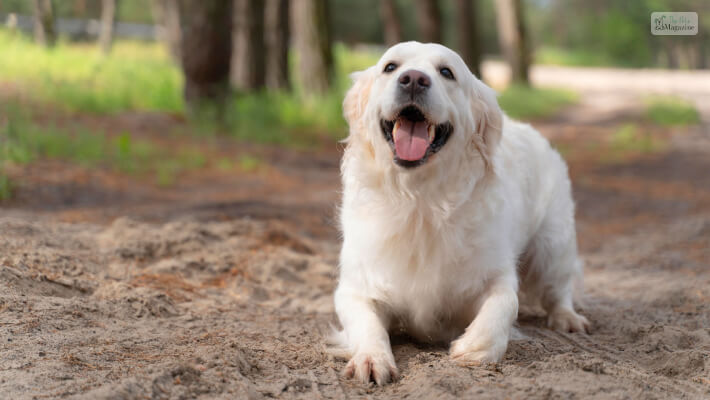 These are the most popular boy dog names, they are the top choices when it comes to naming boy dogs.
Max
Cooper
Duke
Buddy
Rocky
Charlie
Bear
Milo
Beau
Ollie
Leo
Toby
Tucker
Oliver
Winston
Bentley
Teddy
Zeus
Jack
Loki
Cute Boy Dog Names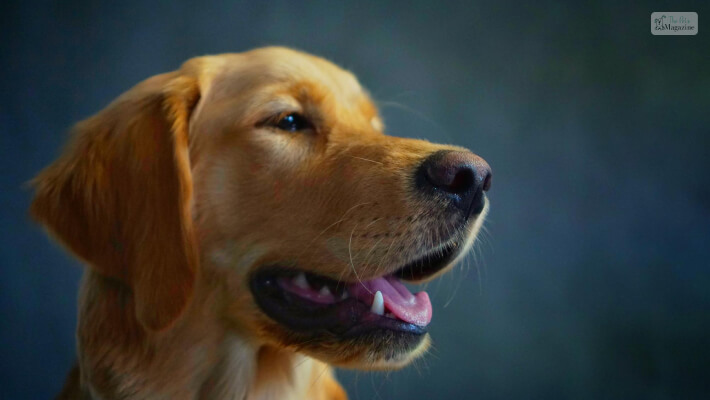 If you have a cutie pupper, then you definitely need a cute boy dog name for your little heartthrob, so here are a few names that will go great with your little pooch.
Vegas
Abu
Tubbs
Ace
Thinker
Bingo
Theo
Blaze
Telly
Bumper
Stitch
Buzz
Spencer
Captain
Snapper
Casper
Slinky
Clover
Seven
Cosmic
Scrappy
Crown
Scottie
Curly
Sam
Doodle
Rusty
Egypt
Rover
Gilbert
Roscoe
Hank
Rocket
Jake
Oscar
Juniper
Mickey
Kirby
Mascot
Lucky
Mars
Unique Boy Dog Names
Most dog parents want a unique boy dog name to name their pawfect little pooch, so if you are the same, then here are a few unique boy dog names.  
Axis
Boss
Chance
Crest
Finn
Forest
Grayson
Haze
Kai
Magnum
Mister
Oso
Reed
Rook
Rue
Stone
Willow
Wishbone
Xavier
Zeke
Blu
Champion
Comet
Davey
Ford
Garret
Gunner
Jungle
King
Maverick
Neon
River
Royal
Sir
Twister
Woody
Yogi
Zoom
Classy Boy Dog Names
If you are looking for a few classier boy dog names, then I have just the names for you, so keep on scrolling through the names.
Alfred
Augustus
Archer
Beckham
Bone
Bartley
Cobalt
Dickens
Edison
Edgar
Franklin
Fancois
Hyde
Hamilton
Hugo
Kingston
Maxwell
Preston
Wolfgang
Food Boy Dog Names
If you are a big foodie, then you might want to name your dog after a certain type of food, then if that's the case, then I have the perfect names for you.
Whiskey
Walnut
Waffles
Vino
Turnip
Tater
Taco
S'mores
Sushi
Shrimp
Scotch
Sausage
Ramen
Pumpkin
Pringles
Porkchop
Pop Tart
Pickles
Pepper
Peanut
Oreo
Oatmeal
Nugget
Nougat
Noodle
Nacho
Milky
Meatloaf
Matcha
Lambchop
Kibbles
Juice
Jerky
Jellybean
Jell-O
Huckleberry
Hershey
Gummy Bear
Gumdrop
Goober
Gin
Fudge
Frankfurt
Fennel
Fango
Dill
Cookie
Churro
Chex
Chestnut
Cheeto
Butterball
Breadcrumb
Bisquick
Bean
Basil
Pop Culture Boy Dog Names
If you are a fan of all the pop cultural references, then I have the best boy dog names for your dog.
Alf (Alf)
Beethoven (Beethoven)
Bart (The Simpsons)
Biggie (Notorious B.I.G)
Belvidere (Mr.Beldivere)
Bullseye (Target Mascot)
Drake (Rapper)
Dexter (Dexter)
Elvis (Singer)
Einstein (Scientist)
Fang (Harry Potter)
Forrest (Forrest Gump)
Fauci (Dr. Anthony Fauci)
Fresh Prince (Fresh Prince of Bel-Air)
Ghost (Game of Thrones)
Jedi (Star Wars)
Jaws (Jaws)
Kristoff (Frozen)
Kermit (Muppet)
Pearson (This Is Us)
Paddington (Paddington Bear)
Pennywise (IT)
Pluto (Mickey Mouse's Dog)
Pinocchio (Pinocchio)
Prince (Singer)
Rex (Toy Story)
Skywalker (Star Wars)
Scooby (Scooby-Doo)
Slinky (Toy Story)
Snoopy (Snoop Dogg)
Snoop (Peanuts)
Spud (Spud MacKenzie)
Spock (Star Trek)
Stallone (Sylvester Stallone)
T'Challa (Black Panther)
Toto (The Wizard of Oz)
Waldo (Where's Waldo)
Funny Boy Dog Names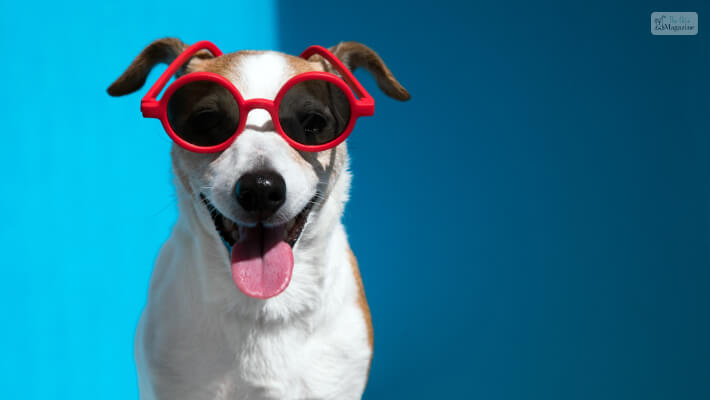 Suppose you are not such a serious person, then it is quite possible that you wanna name your boy dog name after something funny. Those are the exact names I have listed below.
Bark Twain
Bam Bam
Bark Wahlberg
Blinky
Barkley
Bunker
Bow wow
Chewbacca
Canine West
Chomper
Chewie
Cool Breeze
Gomer
Indiana Bones
Jimmy Kibble
Jimmy Chew
LeBark James
Munchie
Pup Squeak
Pooch
Puppy
Pup Tart
Ruff-Ruff
Razer
Sir-Licks-A-Lot
Savage
Squirt
Subwoofer
Stinker
Whine
Wakanda
Woof Blitzer
Winnie the Pooch
Woolly
Woofgang Puck
Wrapping Up!
Now that I have given you a lot of great boy dog names, then it should be easier for you now to choose a great name for your doggo. So if you think that this article was quite helpful for you, then give this article a like and comment down below.
Read Also: